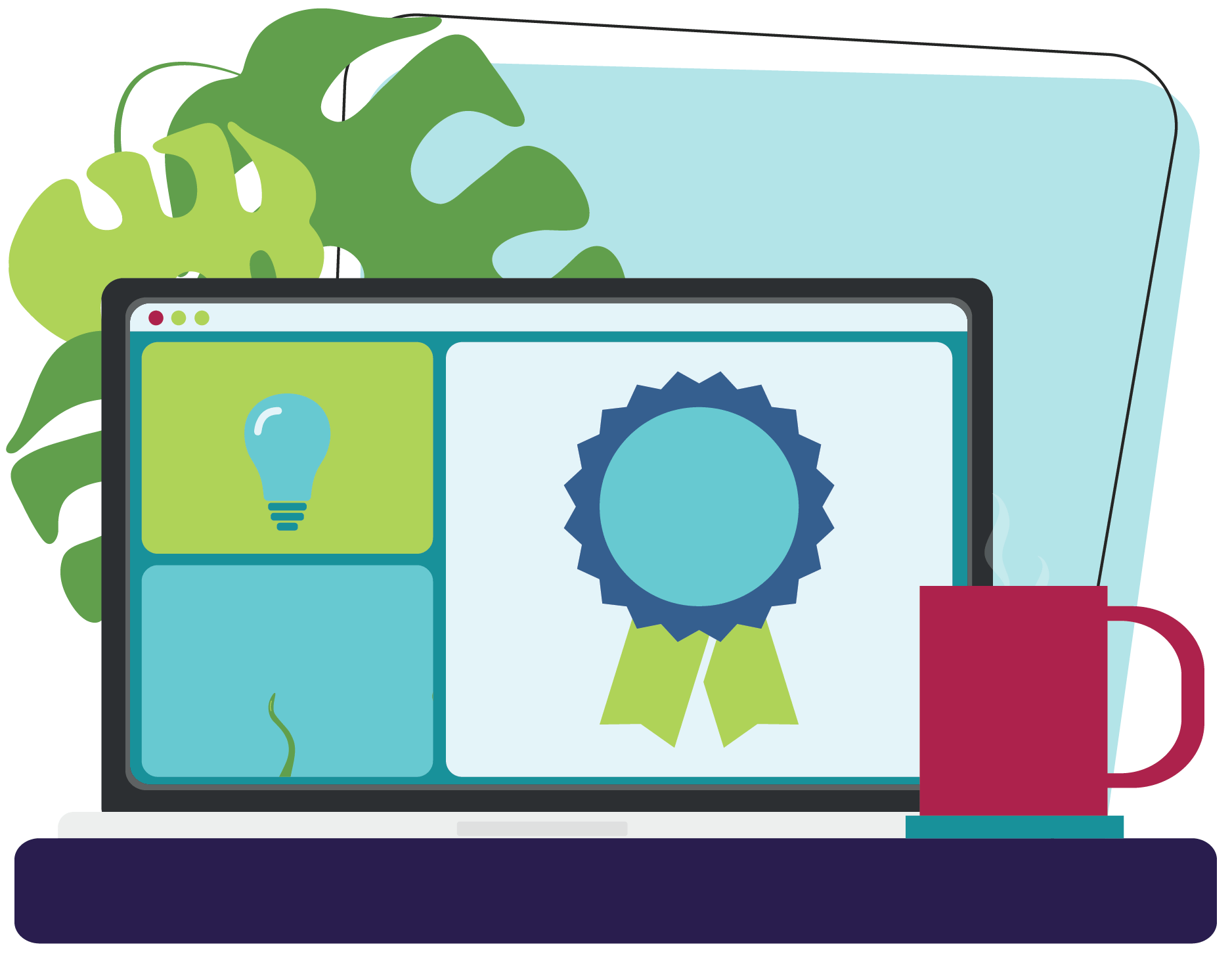 friEdOnline | Relevant | Engaging | Self-Paced
We pride ourselves on providing interactive learning experiences that teachers get excited about and, most importantly, find relevant.

We aim to have educators apply their new learning immediately wherever they can.
What Makes friEdOnline the Best
COURSE CATALOG
Our wide range of courses address the hot topics in instructional technology today and are based on sound pedagogy requiring active participation from learners. A wide variety of topics and course sizes are available.
THE EXPERTS

From subject matter experts to Experience Designers, the wide range of education professionals makes our courses not only educational, but entertaining too! As former teachers, we teach how we want to learn.
RELEVANT FEATURES
Want to know more about friEdOnline courses? Visit our FAQS for answers to everything about our courses from how to purchase individual courses and group memberships, to the reporting we can provide.
What Our Learners Say
"I am continually impressed the quality of FriEdTechnology courses. They are engaging, interactive and provide a complete picture of what I am trying to learn. I advise all of my co-workers to check out their course offerings. I LOVE FriEdTechnology!"
Dawn Riggins
Humble ISD, TX
"I thought everything was great! It was engaging and the activities were user-friendly, which made it enjoyable! I like how there was written text and videos. Wow! That's great for such a variety of learners. Thank you so much for creating a fun, knowledge packed- learning experience! WOW! Way to go team!"
Rebecca Bernal
Plainfield School District 202, IL
"I love an aesthetic. The walk throughs are amazing! I love seeing exactly how to work with the technology. Also, it's helpful to allow us to choose what we need. I know about hyperlinks, but there were drawing tools that I needed to learn. I love how you organized it for us to find what we need."
Myia Sanders
Dallas ISD, TX