friEdOnline Membership

for Clark County Educators
self-paced | inspirational | on-demand | relevant
Did you know that friEdOnline courses count for CCEA clock hours? Clark County Education Association and friEdTechnology have teamed up to help you grow your skills with convenient, engaging, meaningful Professional Development. Our specially priced annual friEdOnline Membership includes several options for earning clock hours relevant to your daily tasks. With self-paced, asynchronous courses covering a wide variety of relevant topics, you'll take your teaching to a whole new level.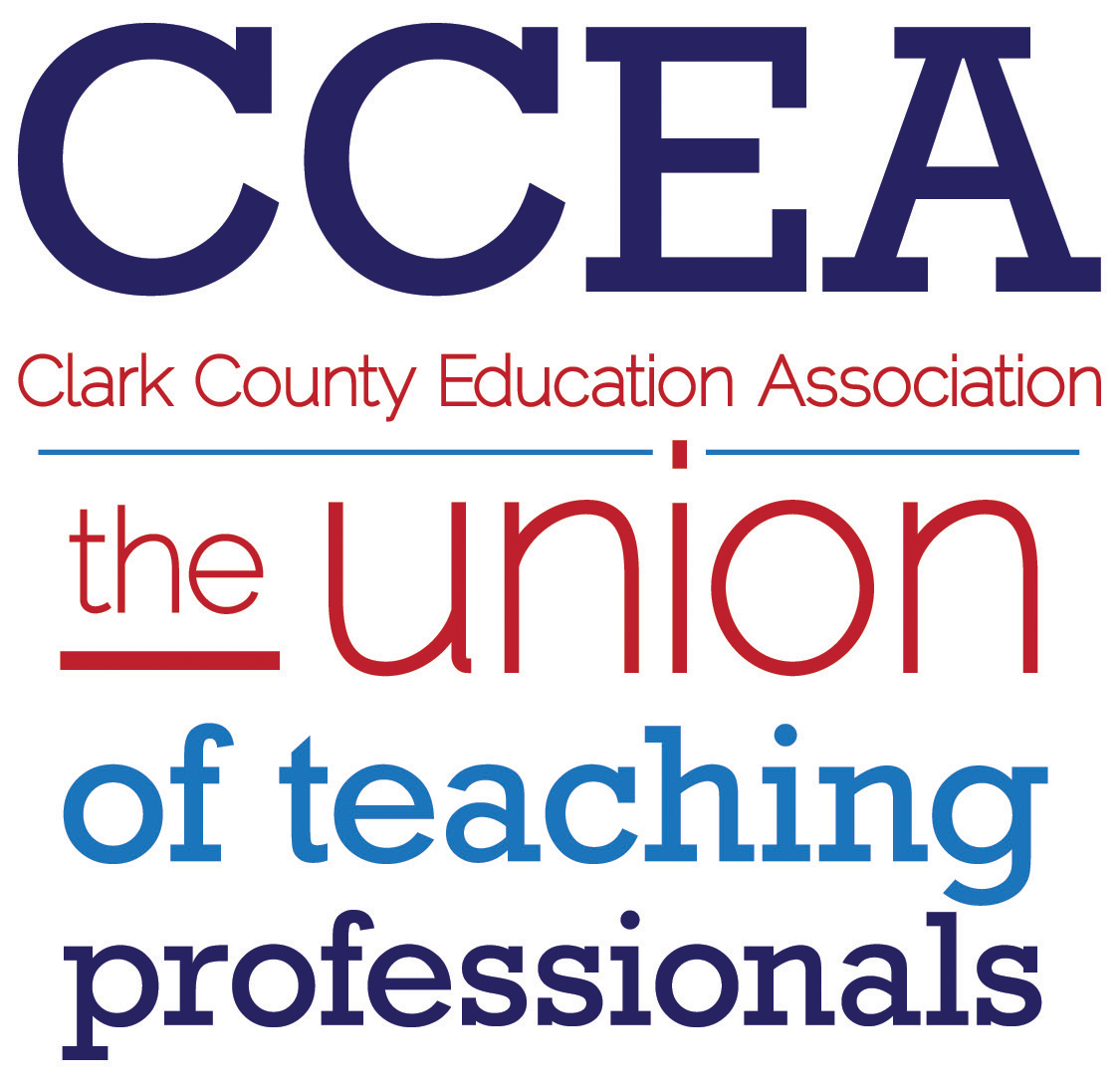 Every membership includes:
Learn by doing in our engaging, hands-on PD courses
Downloadable certificates and
badges
Tools and templates to immediately use in class
Easy-to-follow suggested learning bundles and paths
A custom course note-taking tool for accessibility and instructional coaching support
Learning opportunities on the latest topics in EdTech before they are released in our catalog
Courses ranging from
1 to 12 hours in length with CCEA Clock Hours professional development credit
A wide variety of PD courses to meet you where YOU are in your teaching journey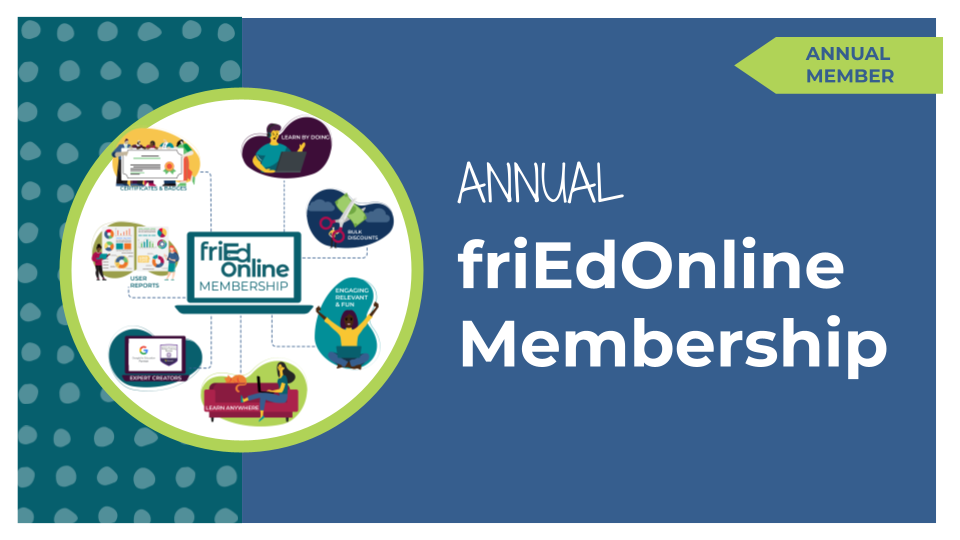 friEdOnline
ANNUAL

Membership


$300 annually

$150 annually for CCEA EDUCATORS!
Immediate access to new course releases

Exclusive member-only courses

friEdFive Learning Series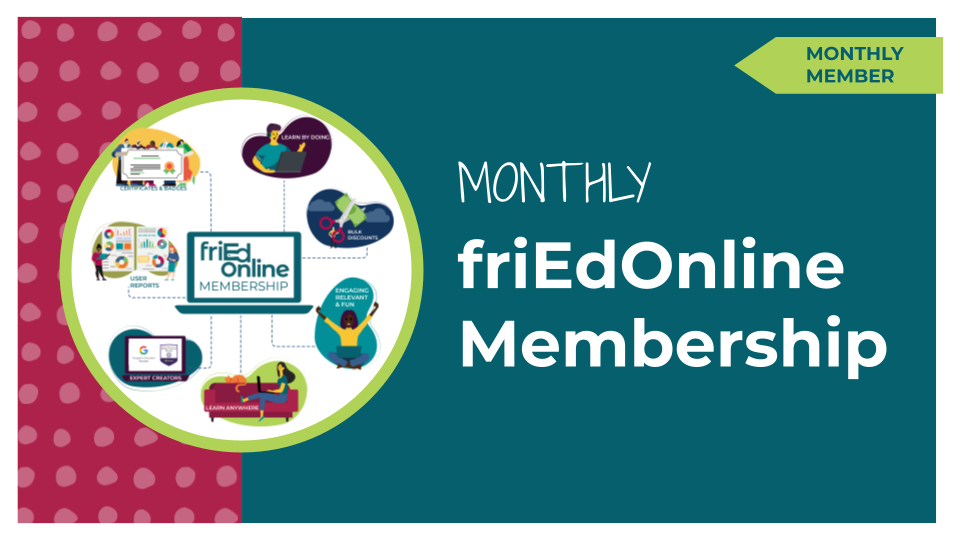 friEdOnline MONTHLY Membership

$40 MONTHly
$20 MONTHly for CCEA EDUCATORS!
Immediate access to new course releases

Exclusive member-only courses

friEdFive Learning Series
Empty space, drag to resize
Please ensure that any coursework you enroll in is aligned with the roles and responsibilities of your position at CCSD.
Course topics include:

✓ Yearly Gifted & Talented maintenance training
✓ Classroom management fundamentals for ALL educators

✓ Cyber safety/security for ALL educators
✓ Skill building courses for Google, Microsoft, Schoology, etc.
Frequently Asked Questions
How do I apply for clock hours to receive a CCEA Certificate of Completion for FriEdOnline coursework?
Educators will need to complete the following steps in order to receive a CCEA Certificate of Completion for FriEdOnline coursework.
Once you have successfully completed your FriEdOnline coursework and have received a Certificate from FriEd, you will go directly to the Professional Learning Partners section on CCEA's website.


Scroll to the bottom of the page and find the "Request a Certificate" button. Click on that button.


Complete the survey. Make sure that your FriEdTechnology certificate of completion is uploaded and that you have set the permissions to allow us to view your certificate.


We will send you a CCEA Certificate of Completion to be used for clock hours toward your salary advancement with CCSD and relicensure with Nevada Department of Education.


*Remember that you need to enter your CCEA Certificate of Completion for your FriEdOnline/friEdTechnology courses into ELMS under "CCEA PD."
How long will I have access to my PD courses?

You will have one month or one year from the date of purchase based on the plan you select.
What are the 3-course learning bundles/paths?

We know your time is valuable and online learning can sometimes be overwhelming. But don't worry! We've thoughtfully curated 3-course learning bundles based on what YOU want to learn.
What is the "friEdFive: A Bite-Sized Online Learning Series" and how do I get it?
"friEdFive" is a 5-course Learning Series focused on the hottest topics in Ed Tech. The bite-sized 1-hour asynchronous courses are released monthly, making learning easily digestible and meaningful for all learners. The only way to access the full five course series as they're released is to subscribe to our friEdOnline membership.
What if I don't finish the courses before my membership ends?
Don't worry! Their progress is saved and will be there when the membership is renewed.
FriEdTech has become my new favorite way to learn more about incorporating technology into my day with my students. We're very much aware that technology is a major factor in our students' lives so finding ways to bring it into learning and make it engaging is always a plus. This course was fun, interactive and extremely informative. I enjoyed every second of it!
Alex (Alexandria) Keys
LAMAR COUNTY SCHOOL DISTRICT, MS
As the world changes, you have created a comprehensive hands-on experience for teachers that allows them multiple paths to achieve greatness!

Thanks!
Jose Colon
GARLAND INDEPENDENT SCHOOL DISTRICT, TX
Initially, I was intimidated by the thought of completing challenges and being assessed. However, the step-by-step instructions were really comprehensive. I was able to complete the challenges with very little frustration. I learned so much from this experience.
Erika Prelow
DALLAS INDEPENDENT SCHOOL DISTRICT, TX
BECOME A MEMBER TODAY!
Save with the ANNUAL membership!
Empty space, drag to resize
DISCLAIMER: You're life is about to change and career will take off once you've been friEd!